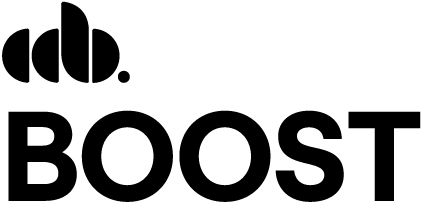 CDB Boost is an expanding group of services with new features, partnerships, and revenue-maximizing solutions. 
CDB Boost includes
Mechanical Royalty Collection — in the form of USA-generated streaming mechanicals via The MLC (plus The MLC affiliation/registration)
Non-Interactive Digital Performance Royalties — in the form of the label share of SoundExchange revenue (plus release registration with SoundExchange)
Sync Licensing — in the form of fees negotiated if we place your tracks and/or compositions in film, TV, games, or commercials
CDB Boost can be added for $39.99 during the sign-up of your release
🌎 CDB Boost can be added to a release no matter where you are in the world - without it you may be missing out on some mechanical and sound recording royalties generated from the use of your music in the United States. 
What types of songs are eligible for each CDB Boost service?
| | | | |
| --- | --- | --- | --- |
|   | Original Composition | Cover Song | Public Domain  |
| The MLC | ✅ |   |   |
| Sync | ✅ | ✅ | ✅ |
| SoundExchange | ✅ | ✅ | ✅ |
*A note for legacy CD Baby Pro Publishing users:
If you have albums or singles that were registered through CD Baby Pro, these legacy Pro albums and singles will receive CDB Boost for free! You don't have to take any additional steps to qualify or upgrade! Additionally, if you have a PAID Pro release in your account under your "Incomplete Releases", those qualify for CDB Boost as well.